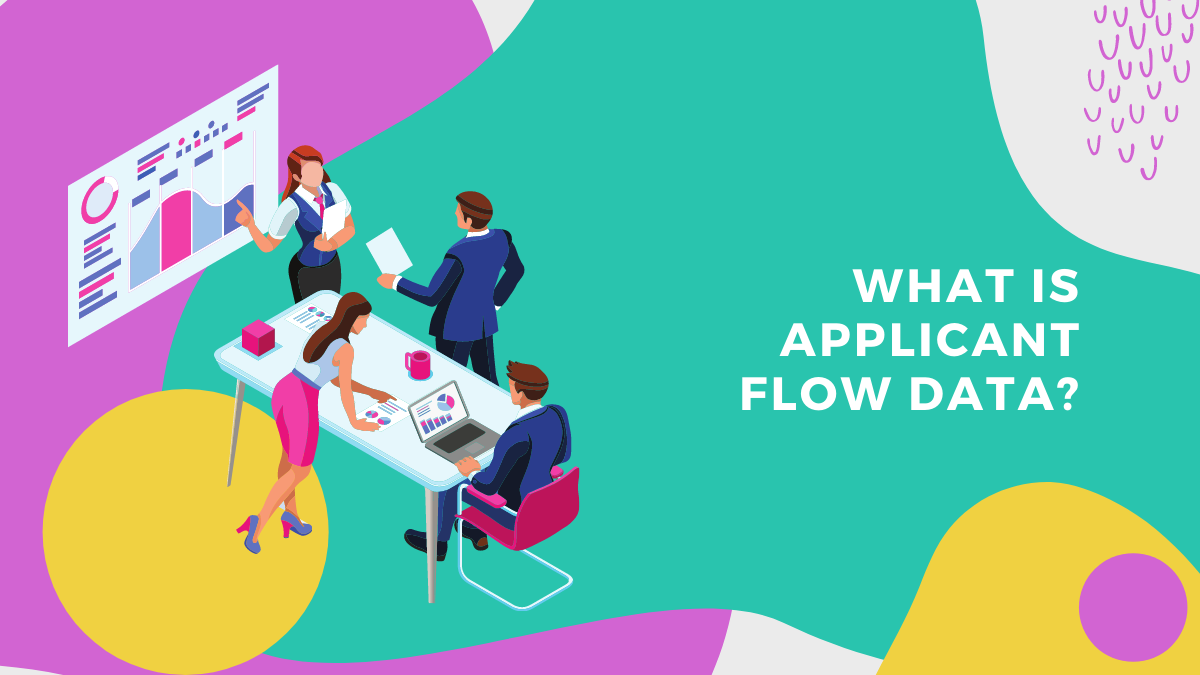 What Is Applicant Flow Data?
Federal contractors should comply with various OFCCP (Office of Federal Contract Compliance Programs) regulations. There is a significant amount of data that must be tracked, stored, and reported on in case of an audit. To preserve all this data, employers are advised to regularly and comprehensively record applicant flow data.
Who Needs Applicant Flow Data and What Does It Contain?
Applicant flow data is basically all the information auditors need to conduct adverse impact analysis. It refers to the analysis of differences in selection rates within different groups for a certain job opening as well as hiring records such as promotions and other related recruiting activities used for monitoring selection and hiring practices.
This data is collected by employers with the help of an applicant flow log (AFL). Applicant flow log contains essential statistical information, for instance: which vacancies were open during a particular time period, how many CVs were received for those vacancies, and which candidates were selected to hire.
Applicant flow logs are essential for employers and auditors because the data helps better understand the hiring process and make sure that it meets the OFCCP standards for EEO/AA (Equal Employment Opportunity and Affirmative Action) initiatives. The information might later be used by the US federal government for statistical analysis.
Talenteria has kindly provided us with the information that must be tracked and kept for each AFL applicant, according to Federal law:
The date the applicant applied for the vacancy
Applicant's name
The position the applicant applied for
Applicant's sex
Applicant's race
Applicant's national origin
Applicant's veteran status
Applicant's disability status
The decision on the applicant (hire or rejection)
The reason for rejection
Hiring date or rejection date
HR's name
Federal law also requires that applicant flow data must not be a part of the hiring process and can be used solely for record-keeping and statistical purposes. This information should not be considered and taken into account while making a hiring decision.
The additional demographic data is requested on a voluntary basis, so it must be clear for all applicants that they have an opportunity to opt-out of providing classification information. In addition, it should be noted in the form that the data collected will only be used for record-keeping purposes.
Overall, applicant flow data is an important tool for analyzing the comprehensiveness and integrity of the federal government's recruitment goals. Do you need to keep track of applicant flow data? Talenteria's recruitment marketing platform can help you do so while also creating an ideal candidate journey. Contact us to learn more.